If you dream of a life in the sunshine or among glorious, snowy mountains getting to know a new culture, there's plenty of jobs available overseas.
What's more, with job shortages in some parts of the UK and everyday life becoming more expensive, more people are now looking to distant lands to find work and find something new – perhaps a different lifestyle altogether!
Whether you want to take a gap year or a sabbatical from work, there's many different jobs you can do to explore your inner nomad, whether trekking through new territories exploring shores anywhere, from Japan to Cyprus.
Here's a guide to 5 great jobs you can do on a long-term trip to work overseas: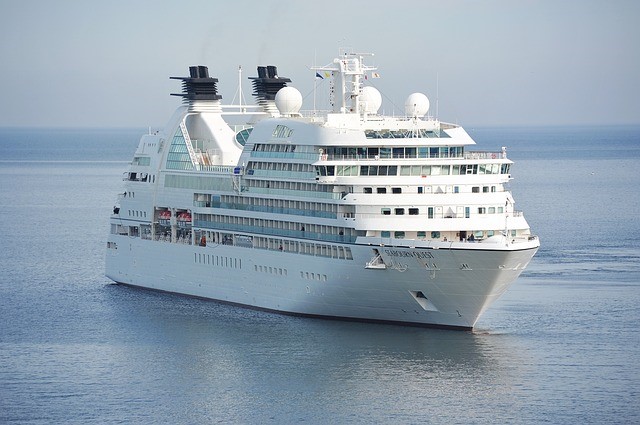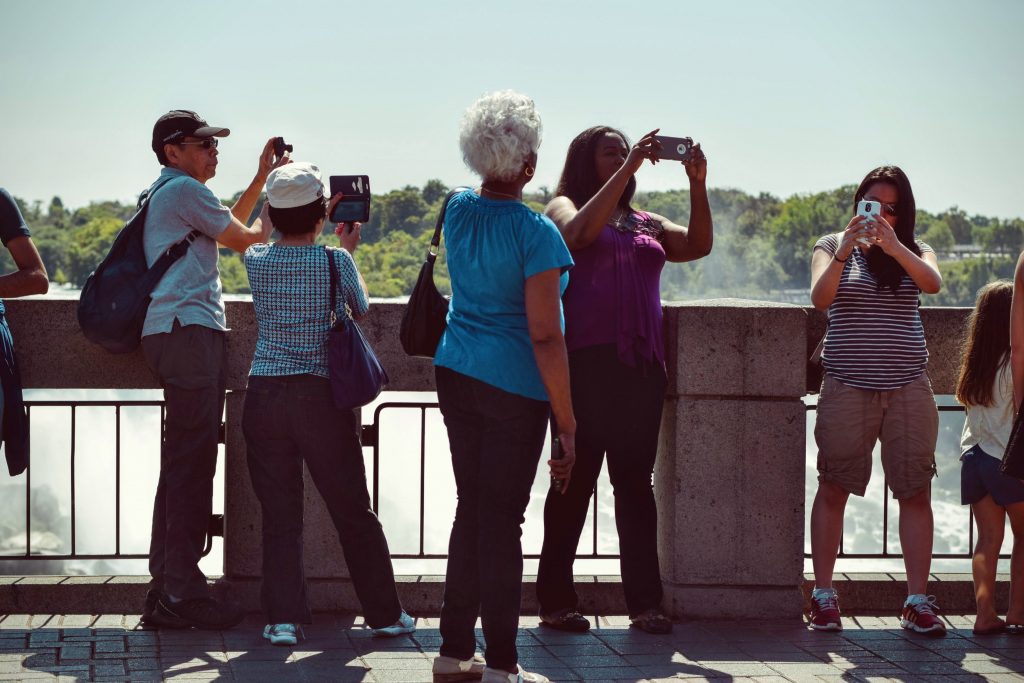 Teaching English
With English remaining the most spoken language worldwide for business, there's always a demand for English teachers: This is a great option for working in a new country if you want to live among the culture and get a authentic taste of living among a certain culture. There's boundless opportunities to teach English in multiple countries, from Japan and China, to Mexico and Spain. Opportunities vary considerably, with some jobs being full or part-time, teaching large or small groups, adults and children. Benefits can include providing accommodation as part of your package and return flights at the end of your contract!
Some countries pay well – significantly well, in fact, if Saudi Arabia or Dubai sound like your cup of tea, then the pay tends to be higher – it all depends on the country you choose.
For more info about the types of opportunities available and what to look for, go here, here or here for some great opportunities.
Handy to Know: Be wary of some businesses or schools that don't always have permission to hire foreigners and provide working visas. A good employer should always get you a working visa BEFORE you leave home. Go with a reputable company or school and do your homework first.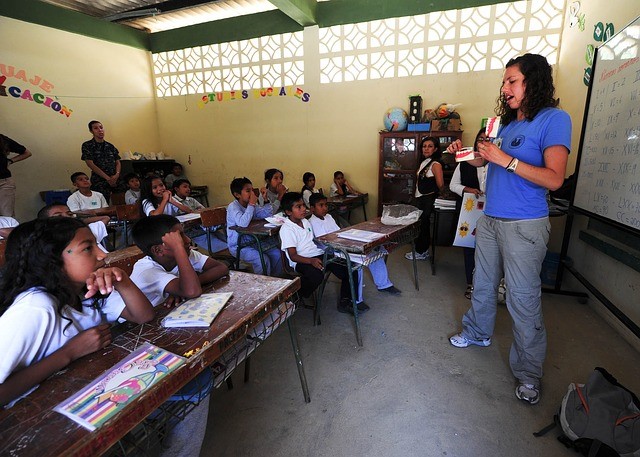 Tour Guide
Want to show people around the secret beauties of Paris, or share some facts about a famous landmark you've always loved? If you like meeting new people and exploring new places, getting paid to show people around somewhere, a job as a tour guide could be very appealing to you.
Choose a country you'd like to live in for a while or one that you know a bit about already. Don't know much about the country you want to go to? Most companies provide initial training about the information you'll need to talk about while on a tour with their customers.
Handy to Know: Jobs are seasonal and some companies have different resorts in different areas. This means you may be able to change location from year to year, giving you a bigger range of experiences!There's a lot of websites advertising some great seasonal tour guide jobs and you can start your search here.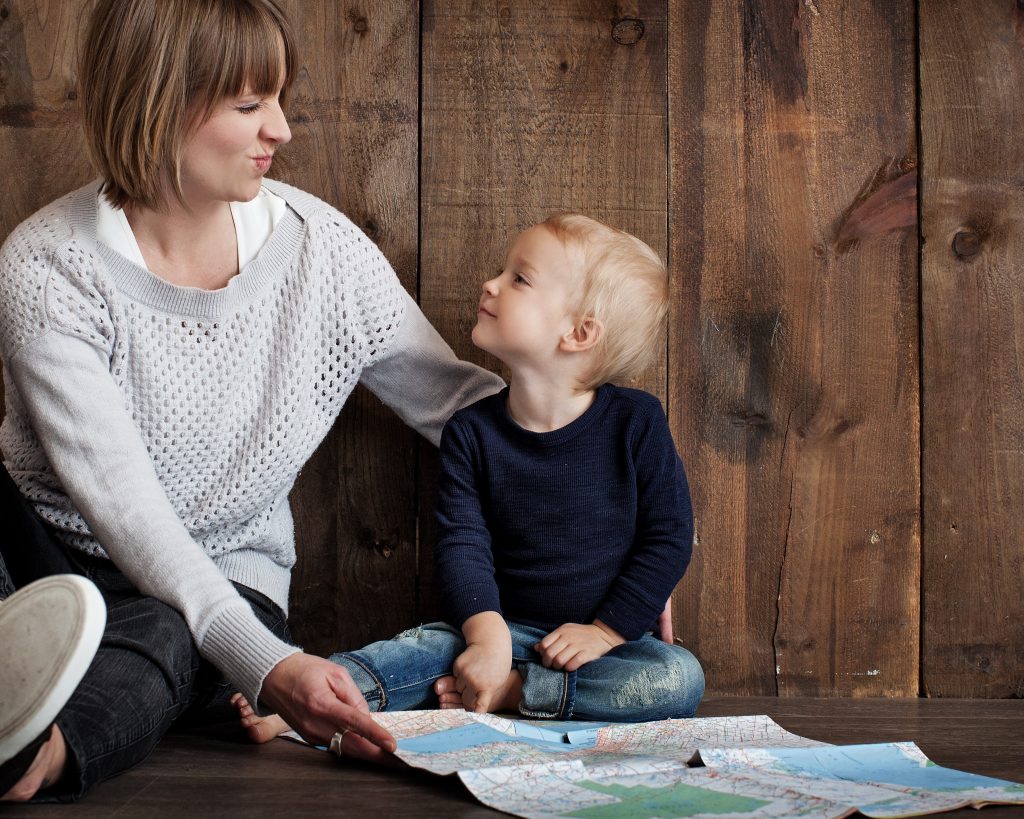 Au Pair
If you love children and caring for them, then applying to be an au pair could be just what you're looking for. Jobs are available in many places, with America, Australia and the UK being quite popular with jobs aplenty. The salary isn't too bad, accommodation is included, as you will usually live in the family home, where you can settle down with your family, get into the children's daily routines and maybe do some sightseeing on your days off.
Handy to Know: As you're staying with the family you're working for, it might feel like you're never fully 'off-duty'. If the child you look after sees you on your day off, they may want your attention, too. Set some clear boundaries with your family when  you start the job and clarify 1 or 2 days, or different times, you'll be having off to do your own thing, Aim to go out and about to give yourself valuable chill time.
To find jobs, check out this link.
Fruit Picking
Not the most lucrative of jobs to do abroad, but for the farmer or green-fingered in you, this can be a great way of getting out in the sun, getting into some practical, hands-on work in the outdoors. You can be in a field, a vineyard or a wood, picking any sweet or sour fruit or  vegetable you can think of. Whether it's grapes or butternut squash, strawberries or apples, fruit and veg is very much dependent on the country you want to go to. What's more, if you're nimble-fingered and quick at picking fruit, you can earn above the minimum hourly rate, earning commission for each basket or bucket you fill.
Handy to Know: Research the type of fruit or vegetables you would be able to pick, the season for picking, or taking out empty bushes, as well as the way that you pick and would be comfortable doing. If you don't mind reaching up, you might want to go for picking apples or cherries; reaching down low would mean going for raspberries or butternut squash.
Click here for information on jobs, types of food and the best seasons for each country.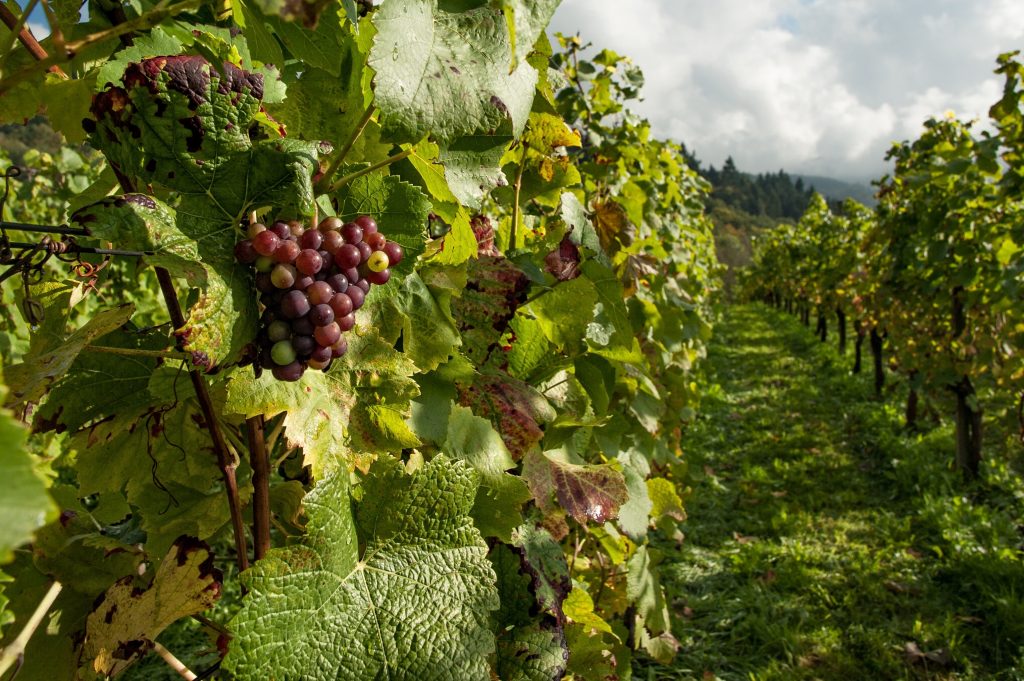 Working on a Cruise Ship
Working and earning a tax-free salary with the chance to see multiple countries and islands is a very exciting prospect.
There are plenty of departments you can work in, from catering to event planning, beauty therapists or entertainment staff. The application process can take longer than some other jobs, so it's worth finding some short-term work in the meantime, while you wait to hear from the cruise liner.
Due to the nature of the industry, staff usually work very long hours and are expected to fill in shifts at the last minute, but this is balanced out for staff by the opportunity to see different countries, sights and short-term seasonal contracts, so you can take a much-needed break in-between contracts – if you want to..
For information on jobs, available, you can try https://www.allcruisejobs.com or there are many cruise liners that keep their websites updated regularly with details of seasonal and year-round jobs. You can go directly to cruise liner websites, such as Royal Caribbean, Princess and P&O Cruises.
Handy to Know: Often, the liners only stop at one place for a day or two and, if you're scheduled to work a shift, you might not get the time on land to look around as you might imagine. It's worth bearing this in mind. Sometimes, your plan to see that island you'll be stopping at might just be for a few hours as you fill in for a colleague who has called in sick.