Boring admin weighing you down?
Admin. It's an essential part of your business.
But you don't like to do it!
If you don't like admin, writing emails or the processes involved to keep your business running, that's okay. The good part is that you don't have to do it. With a virtual assistant to step in and take it on, have you considered how much easier that would make your life?
A VA can be very handy, whether you need one-off tasks to be done or regular work every month. Bringing you the skills,  experience and know-how to get your admin done efficiently as and when you need it.
Giving you back the TIME and saving you MONEY in the process. That's got to be a good thing, right?
Email communications / management
Spreadsheet management and data entry
Customer communications
Diary management
Organising travel
Social media management – building followers, creating and scheduling content
Event/itinerary planning
Invoicing
Efficient and flexible admin support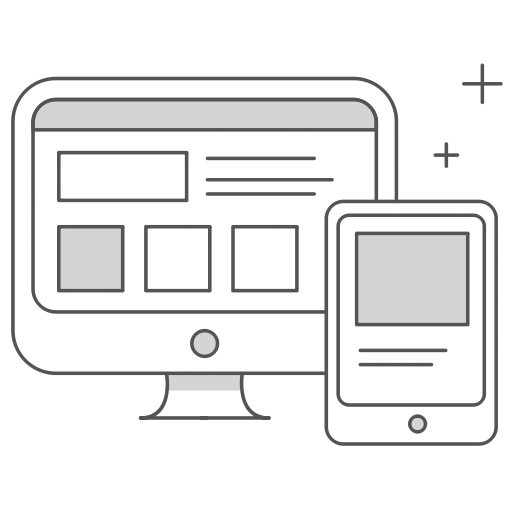 Data Entry and Spreadsheet Management
Extra support with updating documents, inputting data and organising files.

Uploading Documents, Product Descriptions, WordPress
Assistance with WordPress updates and uploading or processing documents

Flexible Support
Flexible assistance in out-of-office hours to assist with last-minute tasks - whether one-off or ongoing

Email Management
Assistance with organising emails, dealing with queries or scheduling emails to clients and new leads.

Managing Customer Queries
Sending and replying to emails, calling customers providing a high quality service

Diary Management
Assistance with organising your calendar, scheduling appointments, or hotel and travel arrangements