As a business, you want to be making money, not mistakes.
That's why editing and proofreading your content is so important!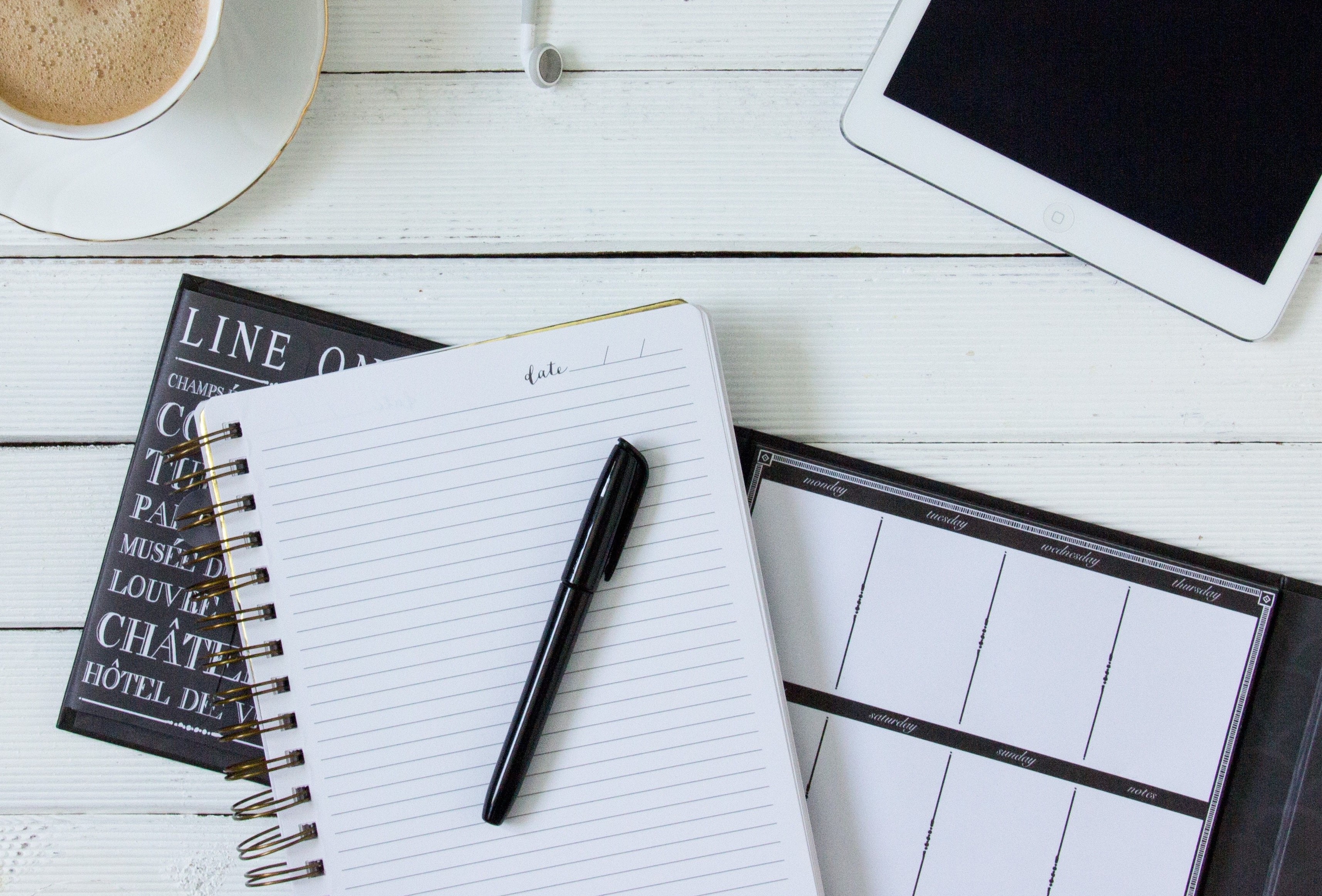 The content you use in your business, from the messages you put out there inside your brochures, to your articles, blog posts, company reports and marketing copy – is what makes your readers sit up and take notice. If it's filled with typos or grammar errors, your business can fall flat.
And you don't want that.
Not if you're trying to set yourself apart from competitors, build a great reputation and attract new enquiries into your business.
Quality content means it's free of errors, is consistent in tone and style and leaves no typo untouched! 
Here are some types of written content I can help edit and proofread:
Blog posts, articles & social media content
Regular edits and proofreading of your blog posts, articles and social media content.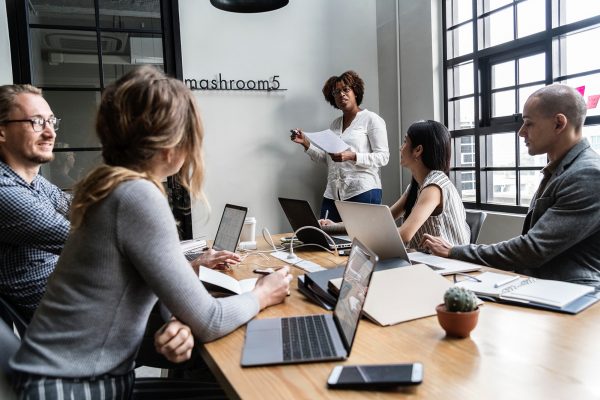 Annual reports & presentations
Need a final proofread before that presentation? Proofreading of reports and Powerpoint presentations for one final check. Turnaround in 48 hours.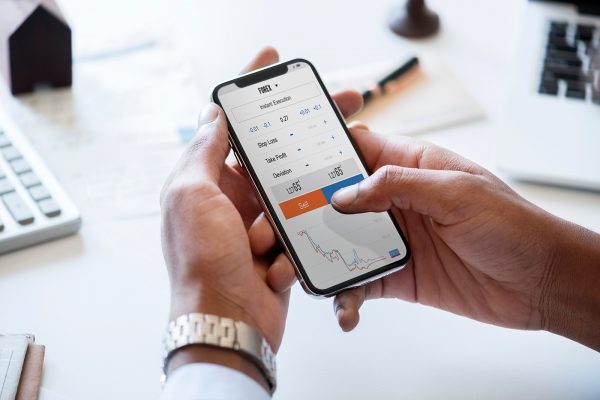 E-books, brochures and marketing content
Edits and proofreading of marketing material, brochures in PDF, Word and a range of other formats.
When content is sloppy, poorly written or crammed with mistakes, it can be off-putting for readers, not to mention make a brand look unprofessional.
As a manager, you definitely don't want that for your business! 
What's more, the customer may think 'if they can't write without mistakes, what does that say about their products or services?
You may find that, too.
Proofreading is how I help business owners, start-ups and busy leaders take back their time by making sure the content for their brochure, marketing material, report or e-book is well-written, free of errors and formatted consistently.
Great content keeps your potential customers engaged.
Makes them see you as a professional and take you seriously.
That you know your stuff.