Busy in the run-up to an event and need admin support?
Want to get your launch, networking event or well-being event off the ground?
Or maybe it's just a personal event, such as a birthday party or or anniversary?
Whether you're a new business wanting to network, build relationships or gain new leads, an event is a great way of helping you achieve these goals.
But, as exciting as it is, events can be a bit overwhelming. Not to mention busy and stressful in the run-up to it.
With the right people on board, though, it doesn't need to be.
A little extra help with managing delegate enquiries, compiling conference materials, organising last minute travel or accommodation, can make a lot of difference.
Admin support, logistical planning and onsite event management to help:
                                     make your event run smoothly
                                     cut down on the workload
                                     flexibility – get the job done as and when you need it
Efficient and flexible support for your next event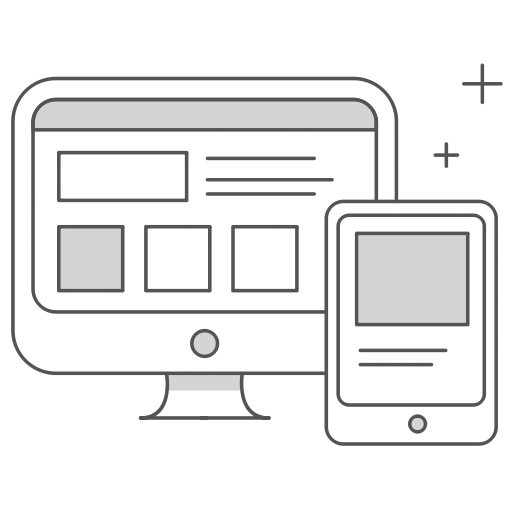 Admin Support
Extra support with anything from updating contacts and uploading event documents, to managing emails and co-ordinating last-minute details.

Logistics
Venue, hotel, transport or catering requirements carefully managed and communicated to delegates.

Content Writing
A great event needs great content. Blog posts, website copy, social media posts or press releases for your next event.

Email Management
Emails can quickly scale out of control with lots of delegate and supplier questions or documents being sent from speakers. Let me take it off your shoulders.

Onsite Registration Set-up and Event Management
Set-up of the registration desk, registering delegates, speaker and programme management and managing queries.

Research
Researching venues, audience, supplies or any other information for your next event.