Pricing is based on an hourly rate for one-off tasks, or retainers are available for regular, ongoing work.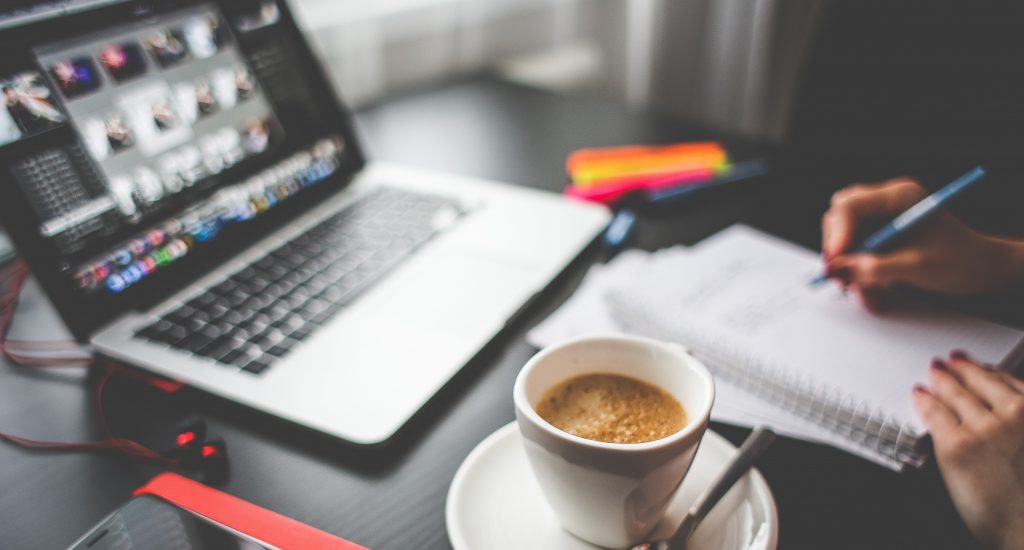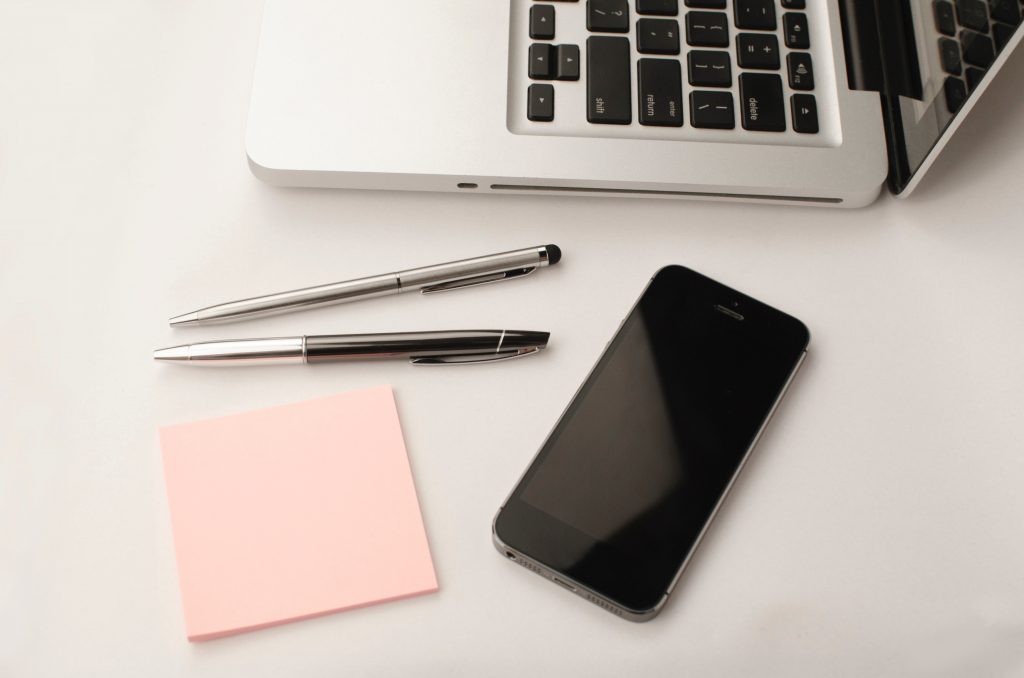 Admin Support
Admin support between £20 per hour 20-40 hours per month retainer -
5% off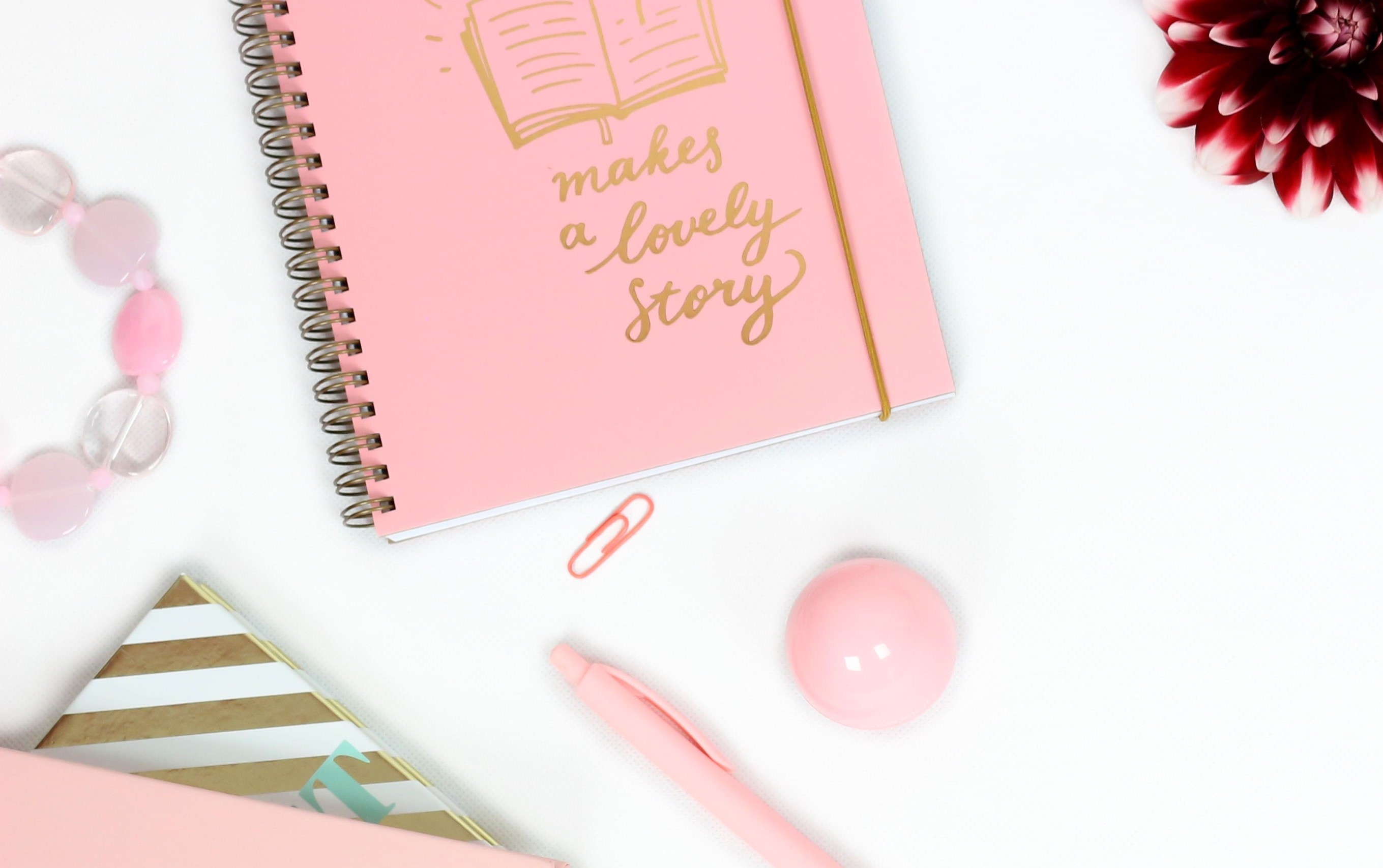 Content Writing
600-word article or blog post - £75 Longer-term content writing is individual to every business and can be tailored to you. Please ask me for details.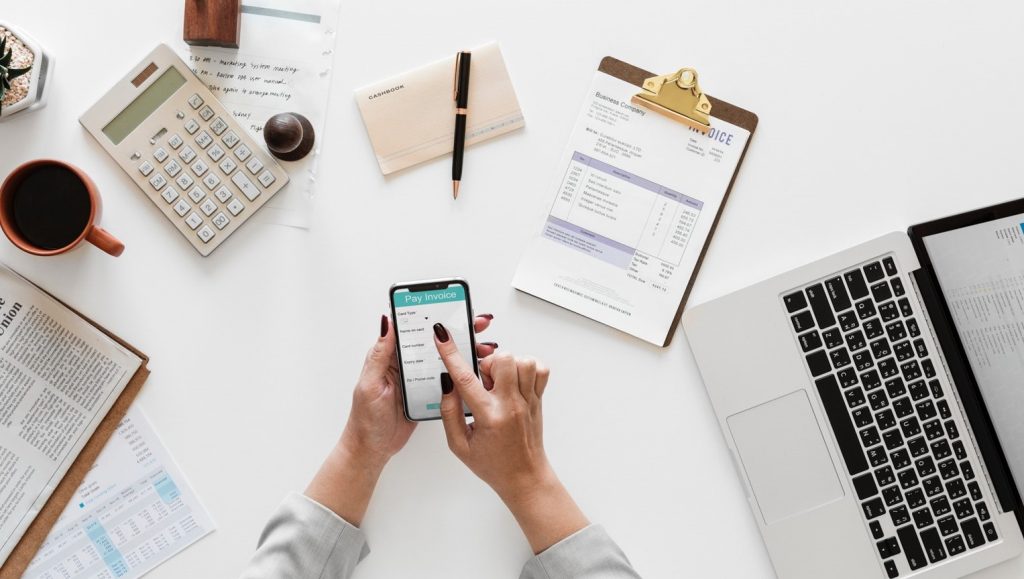 Event Planning Support
Event planning support - £20 per hour On-site support all day including unsociable hours - £200