Content writing to attract your ideal audience.
Content marketing to build trust and convert leads.
a Kent-based freelance content writer, content marketer & proofreader
Sustainability & Eco-living brands writing
Tech Career self-help
Digital Marketing
Entrepreneur Development
Need engaging content that educates and attracts your ideal customers?
Want to get your message out about helping the environment?
Raise awareness of your ethical brand
Get out your business' message about how to help the planet
Switch leads into customers who support your green goals
Position your business as an industry expert
It's not always easy to get across your message or story to your audience. To maintain your content across all platforms, write quality content centred around your industry, while juggling everything else in your business.
As a freelance content writer, it's my job to help businesses like yours write effective content to get their message across as part of a campaign or marketing plan.
I can help you put together the right words to grab your audience's attention to promote and educate on your eco-product or service.
So that you can get on with pushing your business forward.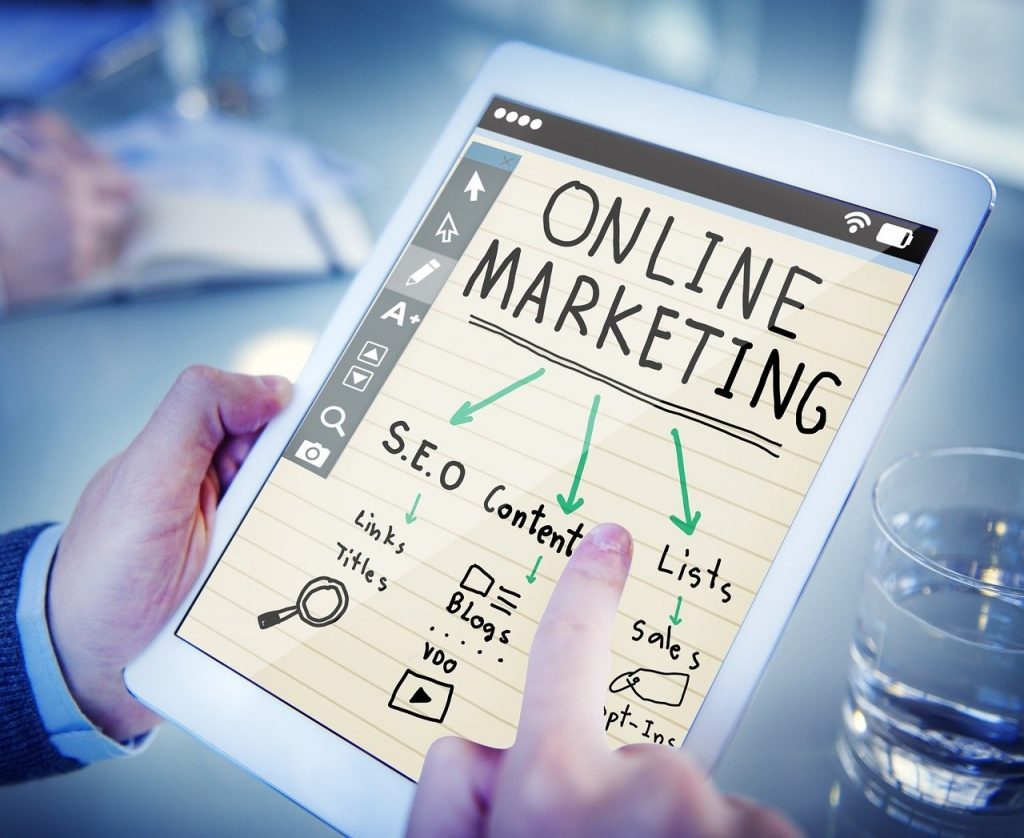 "Emma has been our go-to proofreader for the entire Tax and Estate Planning e-learning suite. She is quick, reliable and thorough. Thank you Emma, your help is much appreciated."
Virtual Office Assistant Services
Admin support to stop you tearing your hair out.
The dull, day-to-day admin stuff can take up a lot of your time and become a bit overwhelming at times.
Plus, it can be hard to keep all the wheels turning when it's you and a small team juggling all the plates!  Having a bit of extra support to get stuff done and develop a good working system can make a big difference.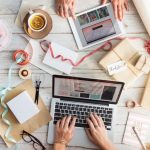 Want to reach your audience, build brand awareness and bring new leads? Get help with creating, scheduling and analysing content as part of your marketing strategy.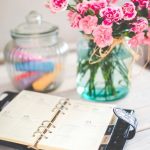 Overwhelmed? Get help with invoicing, email & diary management, updating documents and event planning.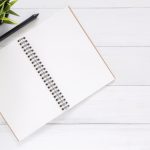 Need an extra pair of eyes to check for final errors? Assistance with proofreading for reports, articles, marketing material and more.
Emma has delivered good work and has communicated very well. We've been pleased to work with her.