emma@emmawrites.co.uk
07412 585036
I'm Emma, an Essex-based virtual office assistant & content writer, who can help you to:

Save time
cut down on your workload
Get organised
Reach your target audience through great content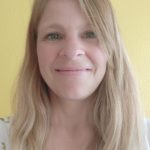 Is your admin Workload weighing you down?
Then perhaps you need a helping hand or two. A virtual office assistant to step in and take the workload off.
The dull, day-to-day admin stuff can take up a lot of your time and become a bit overwhelming at times.
Not to mention content writing, blog posts and social media management.
Plus, it can be hard to keep all the wheels turning when it's you and a small team juggling all the plates!  Having a bit of extra support to get stuff done and develop a good working system can make a big difference.
As your virtual office assistant, I will:
Get your business in rhythm to the beat of your drum!
Emma has delivered good work and has communicated very well. We've been pleased to work with her.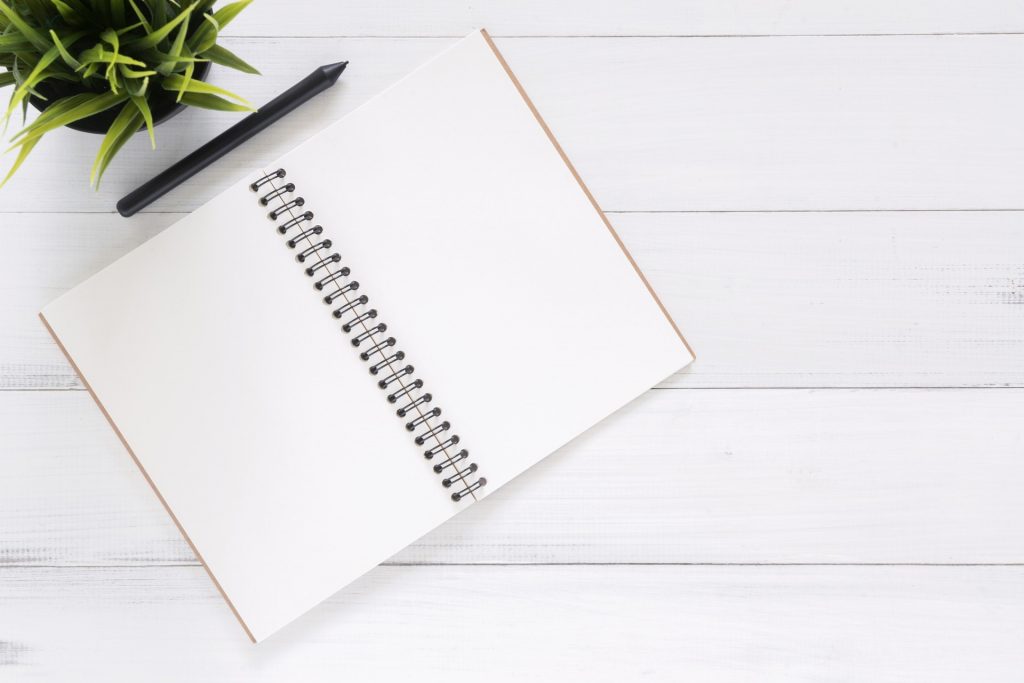 "Emma has been our go-to proofreader for the entire Tax and Estate Planning e-learning suite. She is quick, reliable, thorough and un-phased by alternative review tools. Thank you Emma, your help is much appreciated."
Need a Virtual Assistant?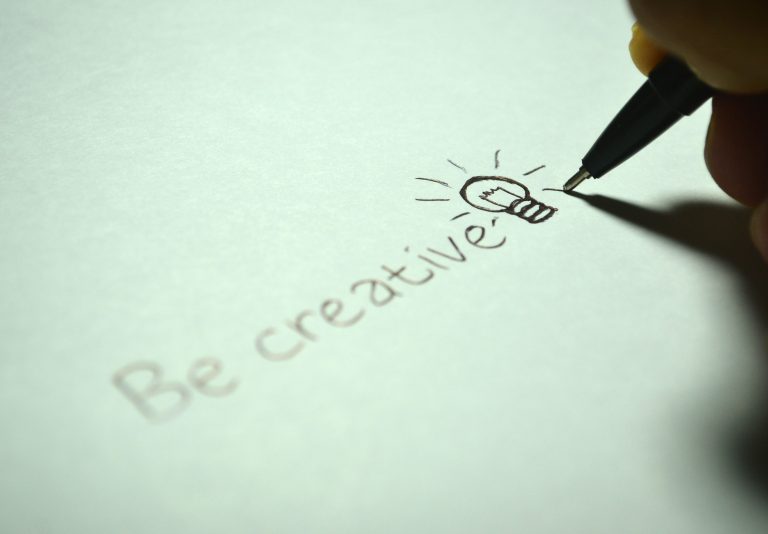 Emma wrote an excellent blog. Her standard of work is exceptional.