Latest Tips From The Blog...
Is your admin workload weighing you down?

Need more time for your actual business? Want help planning your next event or next trip?
Then perhaps you need a helping hand or two. 
The dull, day-to-day admin stuff can take up a lot of your time and become a bit overwhelming at times. Plus, it can be hard to keep all the wheels turning when it's you and a small team juggling all the plates!  Having a bit of extra support to get stuff done and develop a good working system can make a big difference.
As your virtual help, I will provide you with a personalised plan to assist you with the tasks you need, whether it's updating a spreadsheet, being that second pair of eyes to proofread your content or researching for that next awesome event you're going to have.
Whether you need support with a one-off task or need regular administration, I'm here to help. We can communicate in a way that you prefer and I'll always keep you updated on progress.
Giving you back the much-needed time and the peace of mind to know that the back-end of your business is running to the beat of  your drum.
Need content to reach a target audience and get new business leads?
Emma has been our go-to proofreader for the entire Tax and Estate Planning e-learning suite. She is quick, reliable, thorough and un-phased by alternative review tools. Thank you Emma, your help is much appreciated.
Emma helps me with the promotion of my events, and organises my contacts into something easier to use. She's great at exploring options creatively to reach my target audience. She is incredibly flexible at finding alternatives appropriate to my business.
Good communication and very patient. Emma takes on board what you say and produces excellent work.
Emma was a great help. She took on a complex brief quickly and produced excellent results. Highly recommended.
Benefits of a Personalised Virtual Assistant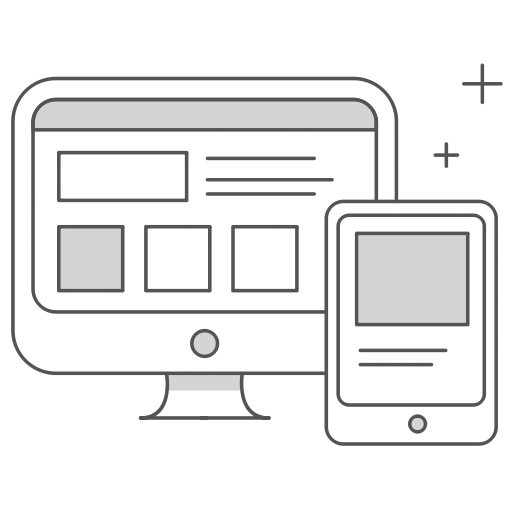 Flexible, efficient and professional service

Tasks completed as and when you need them done

Free up your time from everyday admin tasks

More time to work on parts of your business you love
Ready to take the next step?