Organise files, book meetings or travel
Communicate with customers
I get it. Running a business is hard work.
SO hard, in fact, that a little help with the BORING admin can make all the difference.
You know it's important to keep up with the invoicing, manage a blog or provide useful content for your audience, but  you simply don't have the time to do it.
Help as and when you need it.
To sort out that never-ending paperwork.
So that you get on with growing your business.
Start-Ups and Entrepreneurs
Sustainability & Eco-Brands
Content & Copywriter | Content Marketing
Whether you need content for your website, marketing material for your next product launch or blog posts as part of a marketing strategy, I can help.
It can be darn tricky to come up with content that attracts and pulls in new customers – and that's where I come in.
Tech copywriting written so that your customers can understand what your product does
Articles and reviews for publications
Working with you to come up with a content marketing strategy
Optimised content for your website
Marketing material
Writing about how your product or service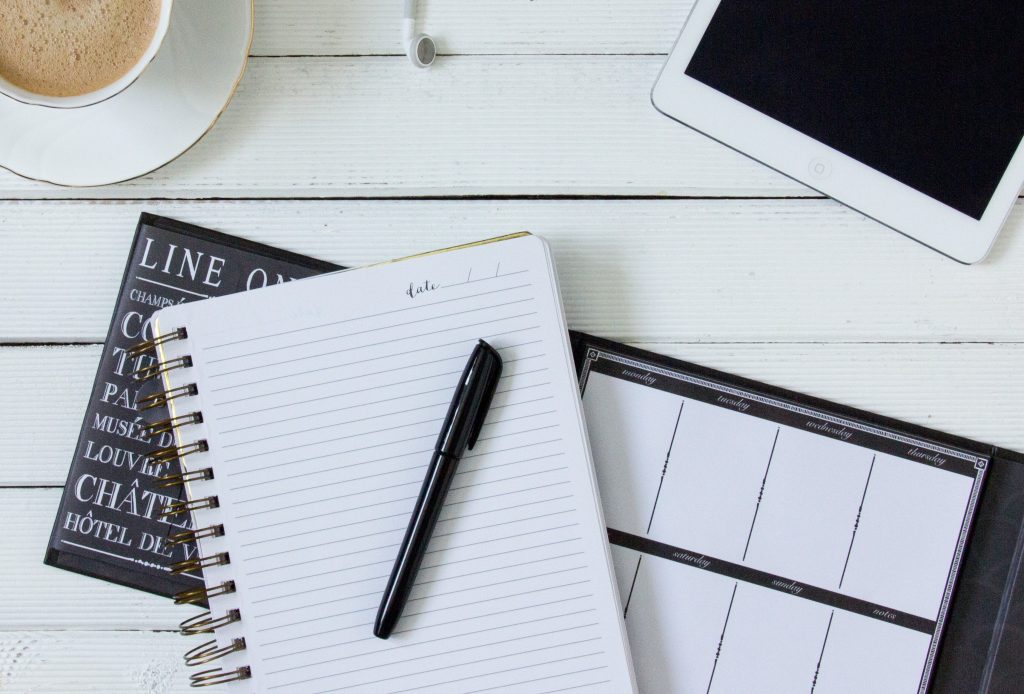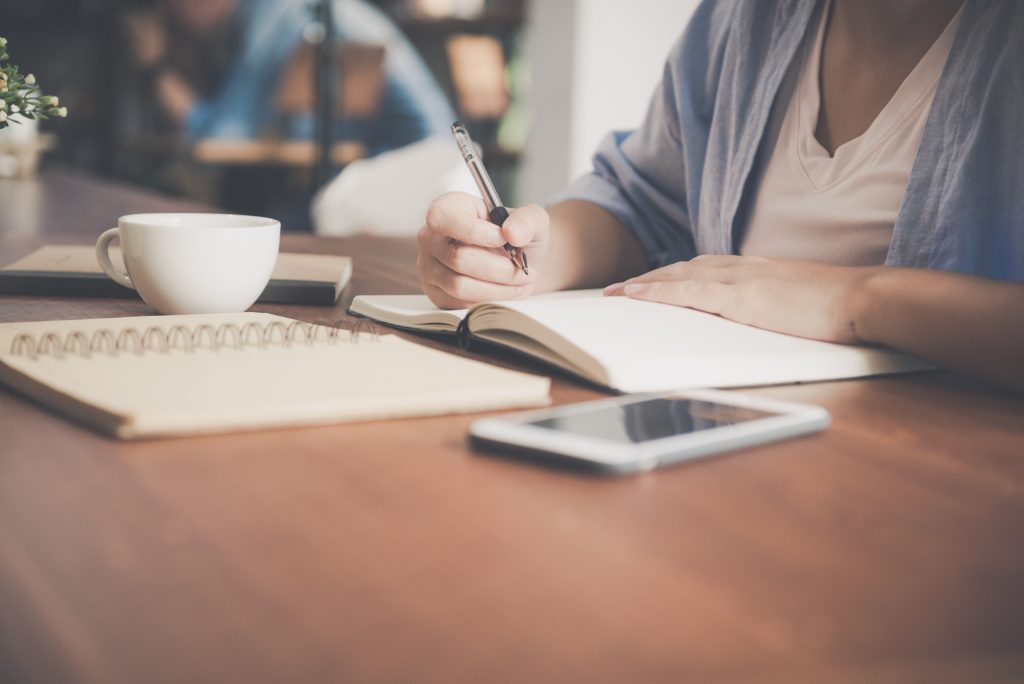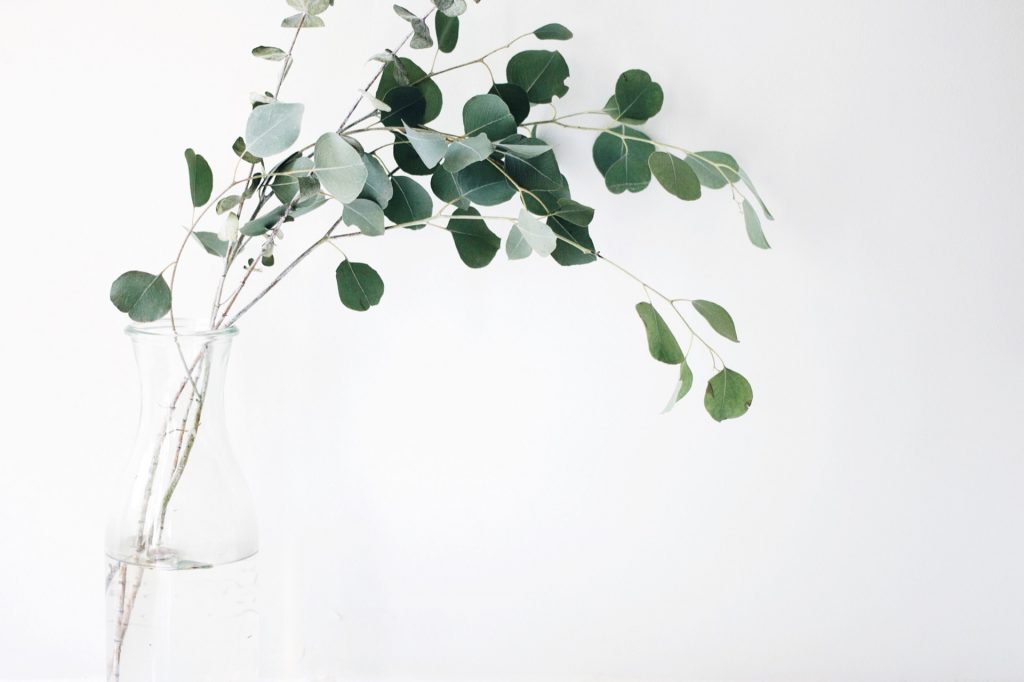 "We've been working with Emma to be a regular contributor to our magazine, and she has produced some excellent and, at times, thought-provoking features on a number of subjects around the career sections of the magazine. She now writes more feature articles and profile pieces on a monthly basis."