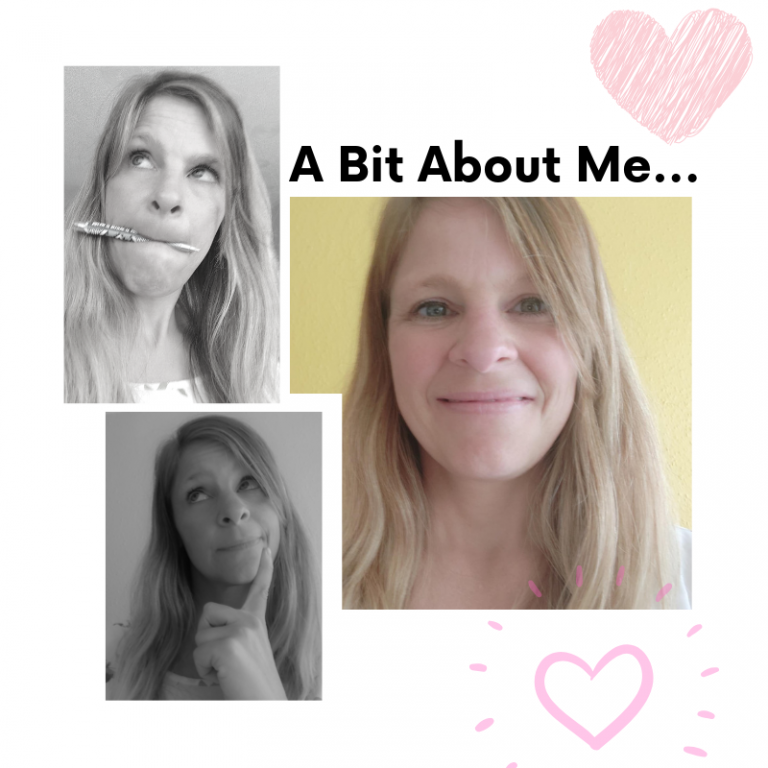 I like nothing better than rolling up my sleeves and getting stuck into all that admin and getting those time-consuming tasks done.


A virtual assistant and content writer a stone's throw from London to assist start-ups, entrepreneurs, small businesses to…
Catch up and get on top of admin (the boring bits you'd rather avoid)
Plan the details of your next corporate, networking or launch (the fun but overwhelming stuff)
Proofreading (time-consuming and boring, but you know it needs to be done)
Minute-taking (again, dull but crucial to business -few people enjoy minute-taking, but it's essential to record what has been said and actions that will be taken – fortunately I love it!)
Content writing – assisting with your content marketing strategy creating compelling, engaging and well-written articles, blog posts or reports for YOUR target audience
When we work together, I make it MY business to help YOUR business.
I'm on a mission to help you save time and money, plan freakin' awesome and well-run, organised events.
Or just get some great content out there to promote your business.


Taking on the everyday tasks to free up your time.
Keeping things running smoo-oothly.
(With a decent cup of coffee in hand, of course.)
Helping you to focus on GROWING your business.